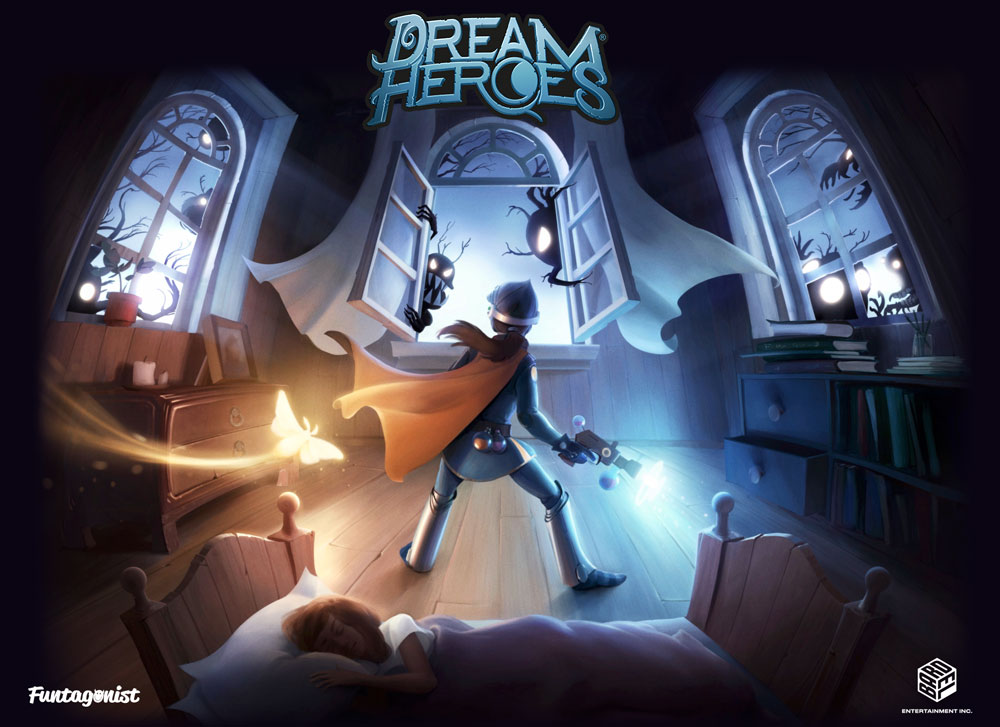 Bardel Entertainment and Funtagonist Productions join forces with a new animated series: Dream Heroes®
According to Lauri Konttori of Funtagonist: "This is an epic adventure of modern sandmen in their quest to save humanity from nightmare creatures. It took us more than ten years to build this multifaceted universe. Finally, we are ready to turn it into a mind-blowing animated series. Of all the studios in the world, Bardel was our number one choice, and we are thrilled to be working with them now."
Bardel is an Emmy award winning studio, best known for animating Rick and Morty, The Dragon Prince, and Teenage Mutant Ninja Turtles.
The Dream Heroes animated series is being co-developed with Josh Hamilton, known for his work on Avatar: The Last Airbender and Voltron: Legendary Defender.
Funtagonist is a production company building IPs for the global market. It was founded by the former creative director of Rovio, Lauri Konttori (creator of Angry Birds Toons), and producer Jukka Peltola. The company is backed by some of the most successful mobile game industry names: Niklas Hed, founder of Rovio, Mikko Kodisoja, founder of Supercell, and Jon Franzas, co-creator of Brawl Stars.