Eyes, ears, nose and toes, our benefit plan has you covered inside and out. Because the most important characters in the stories we tell—are Bardelians.

FLEXIBLE WORK ENVIRONMENT
Ongoing hybrid/remote work and schedule flexibility.

EXTENDED HEALTH AND WELLNESS
Health, Vision, Dental, Psychologist, and so much more.

PAID STUDIO CLOSURE
Enjoy an extra long paid winter holiday break.

PROFESSIONAL DEVELOPMENT
Bardel's very own Leadership Certificate program helps senior level artists level-up their career opportunities.

RRSP MATCHING
Employer matching Group Registered Retirement Savings Plan (RRSP) with RBC.

FAMILY FIRST
Employee and Family Assistance Program (EFAP). Counsellors are available 24 hours a day, 365 days a year.

SELFCARE BUDGET
Access to $1,000 to put toward specific health and wellness related products after 3 months.

REFERRAL BONUS
Refer a friend and receive a bonus.
Vancouver
Dip your toes in the Pacific on your way to work and hike or ski the North Shore Mountains on the way home. If nature gets the creative juices flowing, this is the place to create.
Kelowna
Come for Bardel. Stay for the lakes, wineries, orchards, golfing, skiing, and more. And with our Vancouver office being just a four-hour drive away, you'll always have a home away from home.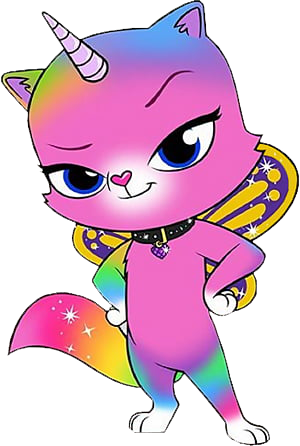 WORK WITH STORYTELLERS, ANIMATORS, AND DROOLING MAD SCIENTISTS
Our team is made up of a cast of crazy characters and we hope you'll be another one. Help us tell stories that spark the imagination, make the unreal real, and throw one heck of a summer party.
See Jobs