Our Team
Behind the incredible stories and characters we bring to life is our very own cast of incredible characters.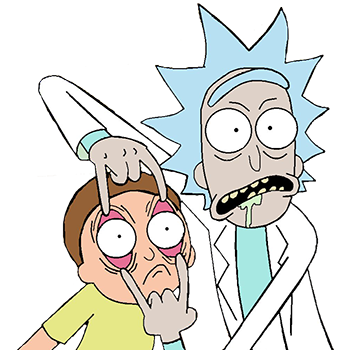 WORK WITH STORYTELLERS, ANIMATORS, AND DROOLING MAD SCIENTISTS
Our team is made up of a cast of crazy characters and we hope you'll be another one. Help us tell stories that spark the imagination, make the unreal real, and throw one heck of a summer party.
See Jobs