 August 1, 2023 – Bardel is thrilled to announce that Netflix Original The Dragon Prince has won the 2023 LEO AWARD for Best Direction in Animation Series for the episode "Breathtaking".
The 25th annual LEO AWARDS ceremony – celebrating outstanding achievements in British Columbia's television and film industry – was held July 18th, drawing luminaries and talent from across the province to honour excellence in the field.
In addition to its well-deserved nomination for Best Direction, The Dragon Prince garnered multiple other nominations in the Animation Series category.
NOMINATIONS:
Best Animation Series – The Dragon Prince – Tina Chow and Richard Grieve, Producers
Best Art Direction – The Dragon Prince, Escape from Umber Tor – Edison Yan
Best Direction – The Dragon Prince, Breathtaking – George Samilski
The excitement was palpable as "Breathtaking" Supervising Director – George Samilski – accepted the award.
"Thank you Bardel for allowing me to be part of such an amazing project. Thank you to Wonderstorm for creating this amazing property. Thank you to my entire production team – the animation directors . . . riggers, modelers, animators, surfacing people, everyone – thank you so much."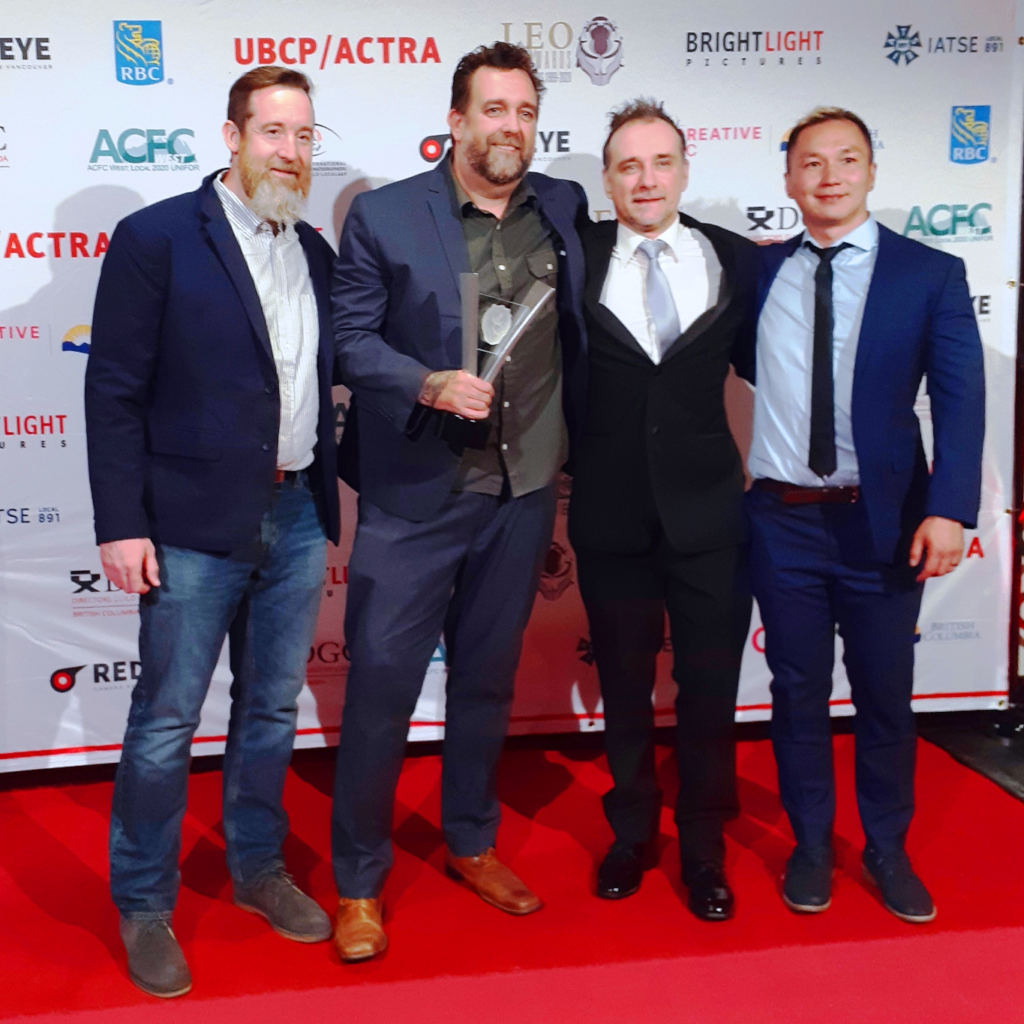 Diary Of a Wimpy Kid: Rodrick Rules also celebrated a nomination in the Animation Program category.
NOMINATION:
Best Direction – Diary Of a Wimpy Kid: Rodrick Rules – Gino Nichele
We'd like to extend a huge congratulations to The Dragon Prince and Diary Of a Wimpy Kid teams, who made these awards possible!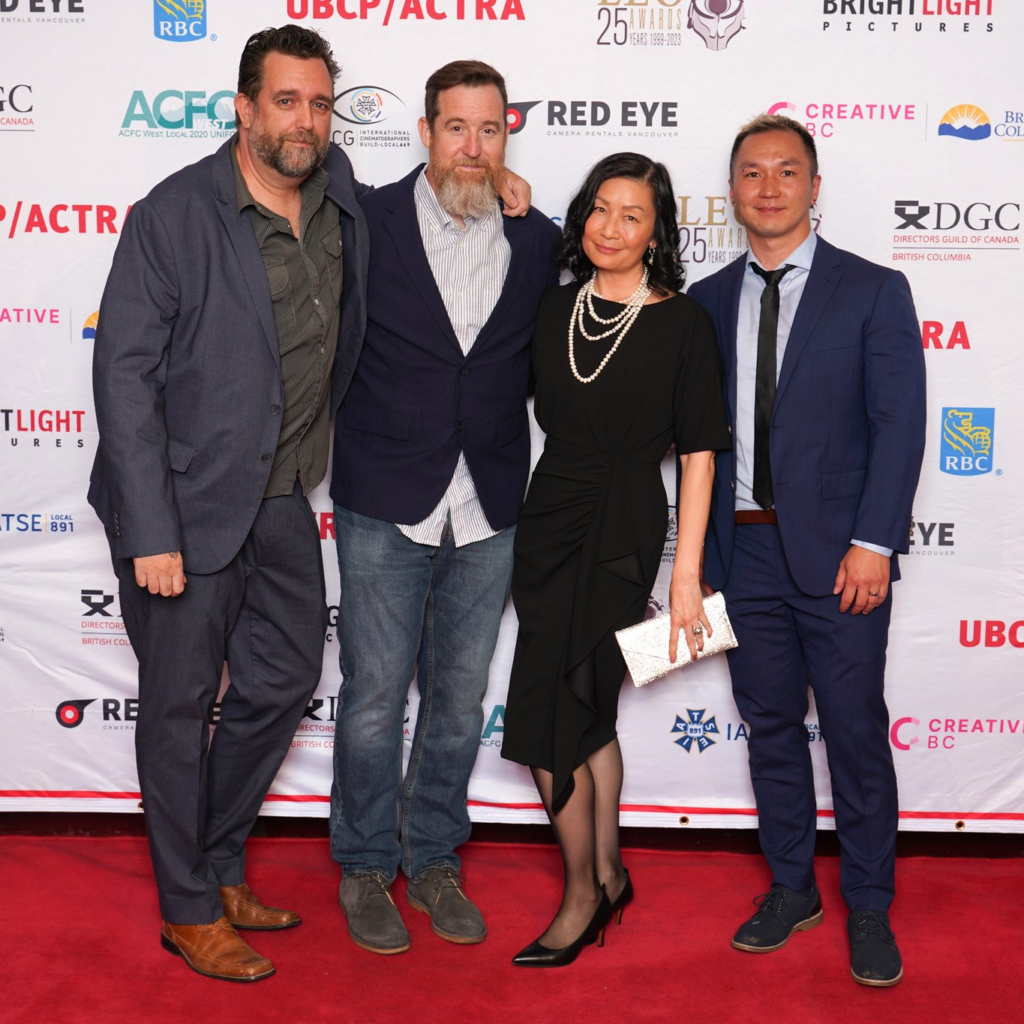 About the LEO AWARDS:
The LEO AWARDS are a Project of the Motion Picture Arts & Sciences Foundation of British Columbia. Since 1999, the LEO AWARDS have been celebrating achievement in the British Columbia film and television industry.