Genre
Fantasy, Action, Adventure, Comedy Drama
Creators
Aaron Ehasz & Justin Richmond
Directors
Villads Spangsberg & Giancarlo Volpe
Long ago, in the land of Xadia, magic came from six primal sources before human mages created a seventh kind of magic – dark magic. This forbidden magic divided the land and ignited the thousand-year war between Xadia and the Humans. In the now time, Human Princes Callum and Ezran, and prodigy elf, Rayla, have discovered a secret that could restore peace to a land on the verge of all out war.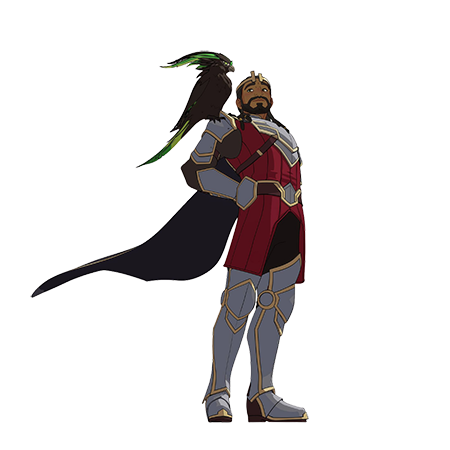 WORK WITH STORYTELLERS, ANIMATORS, AND DROOLING MAD SCIENTISTS
Our team is made up of a cast of crazy characters and we hope you'll be another one. Help us tell stories that spark the imagination, make the unreal real, and throw one heck of a summer party.
See Jobs