Genre
Action, Adventure, Comedy, Superhero
Creators
Aaron Horvath & Michael Jelenic
Directors
Michael Jelenic & Aaron Horvath
Teen Titans Go! is an animated series that follows the adventures of the young Titans: Beast Boy, Robin, Cyborg, Raven and Starfire. They reside in Jump City when they are not saving the world while living together as teenagers without adults who disrupt the young Titans.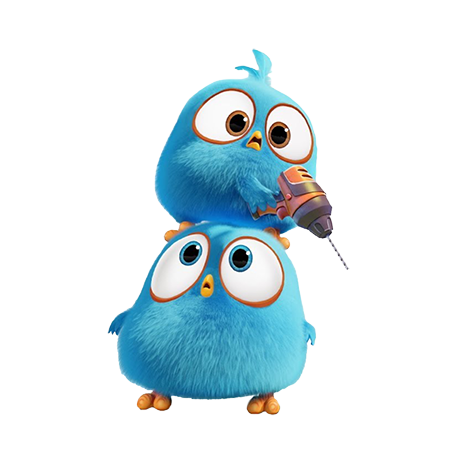 WORK WITH STORYTELLERS, ANIMATORS, AND DROOLING MAD SCIENTISTS
Our team is made up of a cast of crazy characters and we hope you'll be another one. Help us tell stories that spark the imagination, make the unreal real, and throw one heck of a summer party.
See Jobs