The Ice Age Adventures of Buck Wild
Release Date
January 28, 2022 (North America), March 25, 2022 (International)
Creators
Based on characters by Michael J. Wilson
On their own for the first time, thrill-seeking possum brothers Crash and Eddie embark to find a place to call their own. Joined by adventurous one-eyed weasel, Buck Wild, the trio come together to face the wild dinosaurs that rule the Lost World.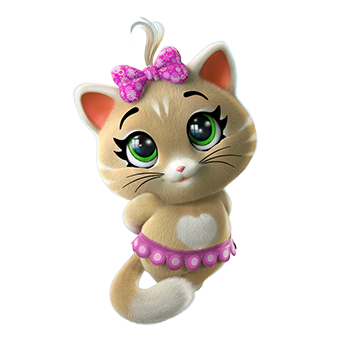 WORK WITH STORYTELLERS, ANIMATORS, AND DROOLING MAD SCIENTISTS
Our team is made up of a cast of crazy characters and we hope you'll be another one. Help us tell stories that spark the imagination, make the unreal real, and throw one heck of a summer party.
See Jobs