Childhood best friends, Greg Heffley and Rowley Jefferson, are about to enter middle school. While the change is easier for Rowley, Greg struggles to adjust and dreams of better things…like becoming rich and famous! Greg's illustrated journal follows his comically eventful life, ambitious ideas, and turbulent friendships – all while trying to survive middle school.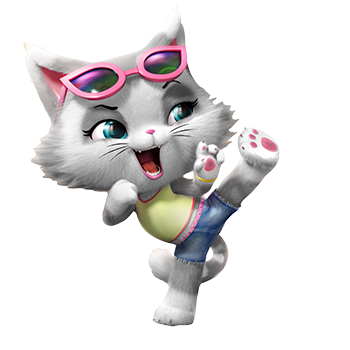 WORK WITH STORYTELLERS, ANIMATORS, AND DROOLING MAD SCIENTISTS
Our team is made up of a cast of crazy characters and we hope you'll be another one. Help us tell stories that spark the imagination, make the unreal real, and throw one heck of a summer party.
See Jobs