We're always up for meeting new people and discussing new ideas. Share your story and we'll be in touch.
VANCOUVER (HQ)
425 West 6th Ave (5th Floor)
Vancouver BC
V5Y 1L3
tel: 604.669.5589
KELOWNA
202-215 Lawrence Ave
Kelowna BC
V1Y 6L2
tel: 604.669.5589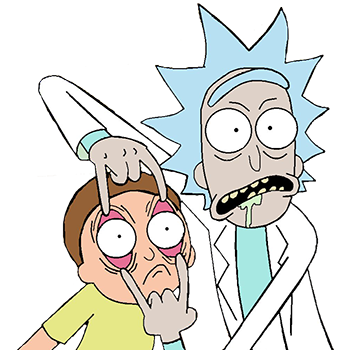 WORK WITH STORYTELLERS, ANIMATORS, AND DROOLING MAD SCIENTISTS
Our team is made up of a cast of crazy characters and we hope you'll be another one. Help us tell stories that spark the imagination, make the unreal real, and throw one heck of a summer party.
See Jobs