Genre
Action, Adventure, Comedy, Family, Superhero
When there's a catastrophe in Kittydale, there's only one team to call – they're super cute, super cuddly, SUPER KITTIES! Dedicated to serve and purr-tect, Ginny, Sparks, Buddy, and Bitsy make Kittydale a more pawsome place through the power of teamwork and kindness.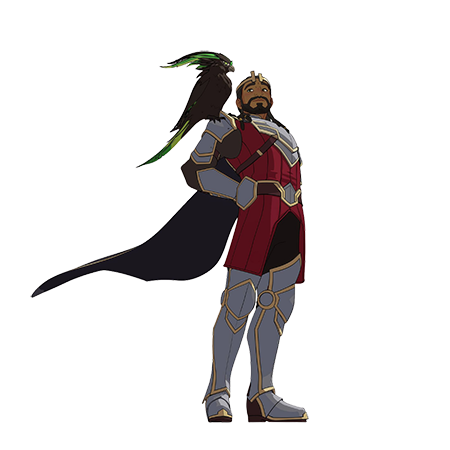 WORK WITH STORYTELLERS, ANIMATORS, AND DROOLING MAD SCIENTISTS
Our team is made up of a cast of crazy characters and we hope you'll be another one. Help us tell stories that spark the imagination, make the unreal real, and throw one heck of a summer party.
See Jobs