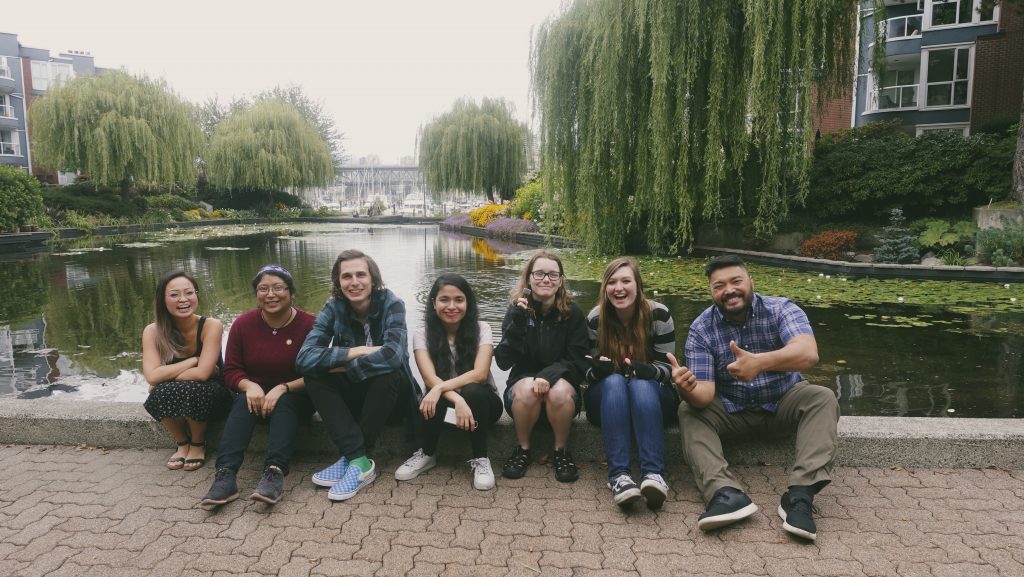 A huge congratulations to Bardel's 2019 Apprenticeship graduates: Cassidy Nairn, Tyler Mayerle, Dafne Corona, Shae-Lynne Wiebe and Ana Gonzalez. For three months, these animators got a taste of the hustle & bustle of studio life at Bardel, while working on critically acclaimed shows! They worked under the mentorship of Johnny Tesoro, 2D Supervising Animation Director.
We'd like to give a big thank-you to Nicole Wong from Bardel's People & Culture department who put this successful program together. In fact, it was so successful all of the graduates landed full time positions!! We asked them to illuminate what the experience was like. And this is what they had to say…

---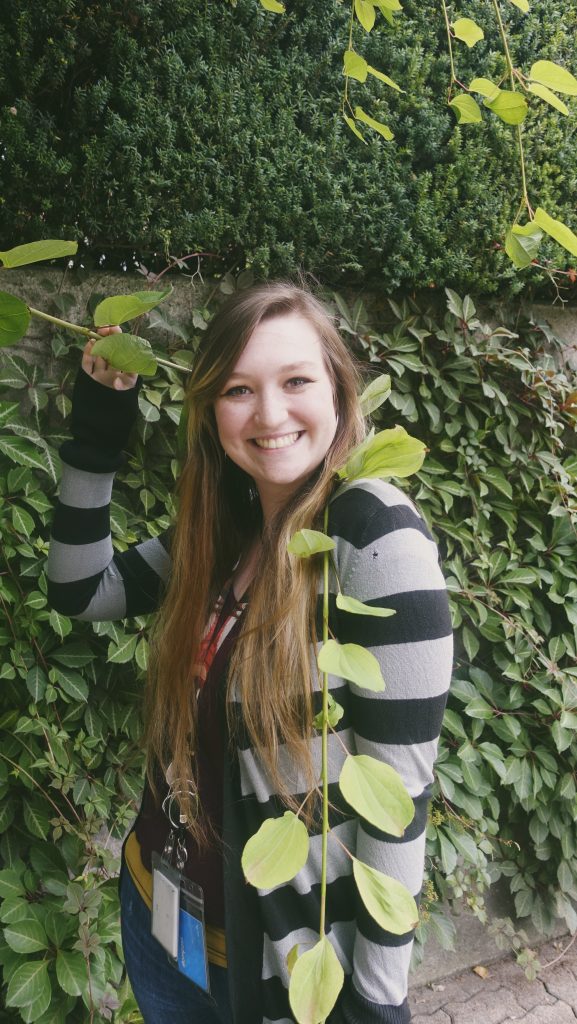 CASSIDY NAIRN – Animator on Rick and Morty

"The Apprenticeship Program at Bardel Entertainment is a great way to get to know how to work in a studio setting, especially if it's your first time. Some skills I came away with was learning how to adapt to new animation styles for specific shows and how to work as a team! I feel much more equipped to work in the work world now. The instructors were really nice and forgiving as we learned new things about the Harmony program. The most challenging part is having the right amount of speed versus quality of animation the studio needs to meet the quota of the week. But the more you do, the faster you become! Some highlights of my experience was that I had the pleasure to work on one of my favorite shows, and during our time here, the studio got to go to a baseball game together which was really fun! I would highly recommend this program to others wanting to start a career in animation! It teaches you everything you need to be able to understand the workflow of a studio! An all time favorite cartoon character of mine is Dipper Pines from Gravity Falls which is also my favorite cartoon! It reminds me a lot of my own childhood experiences while camping!"

---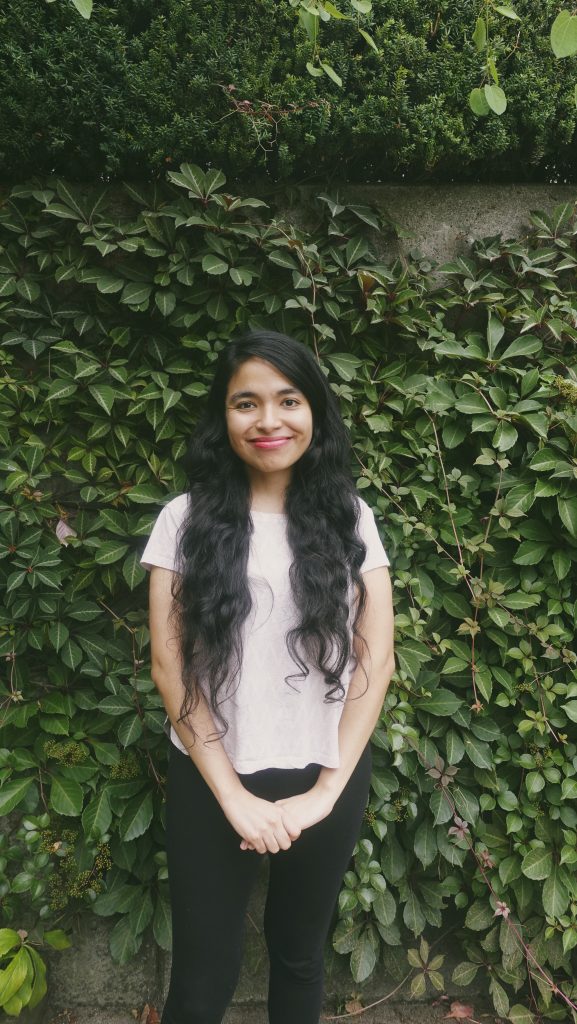 DAFNE CORONA – Animator on Teen Titans Go!

"The apprenticeship program was the most challenging and rewarding experience I've had in my career, I feel really grateful for having had Johnny as a mentor, he is an incredible teacher, having someone like him guiding and encouraging you is priceless."

---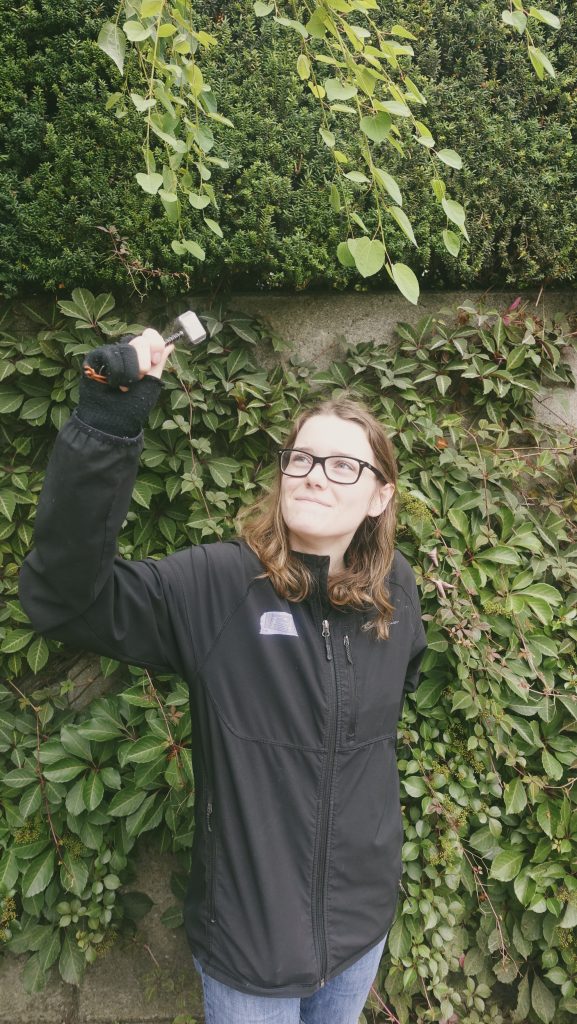 SHAE-LYNNE WIEBE – HarmonQuest

"I graduated college in September 2018 for 2D animation but it was hard for me to get a job starting out. I knew traditional 2D animation but I didn't really know enough to pass any test shots sent my way. So, I worked freelance until my chance finally came and I saw the apprenticeship program from Bardel! I couldn't be more grateful for it. I could finally learned the things I couldn't teach myself and it got my foot in the door! I had always dreamed of animating for a show some day and now it feels pretty surreal that I'm achieving that. I really liked how approachable everyone was at the studio. I was able to ask questions without fear of getting scolded for not already knowing and it was really neat to get right into animating shots for actual episodes. I would definitely recommend the program to any of my friends who are still looking for work in animation."

---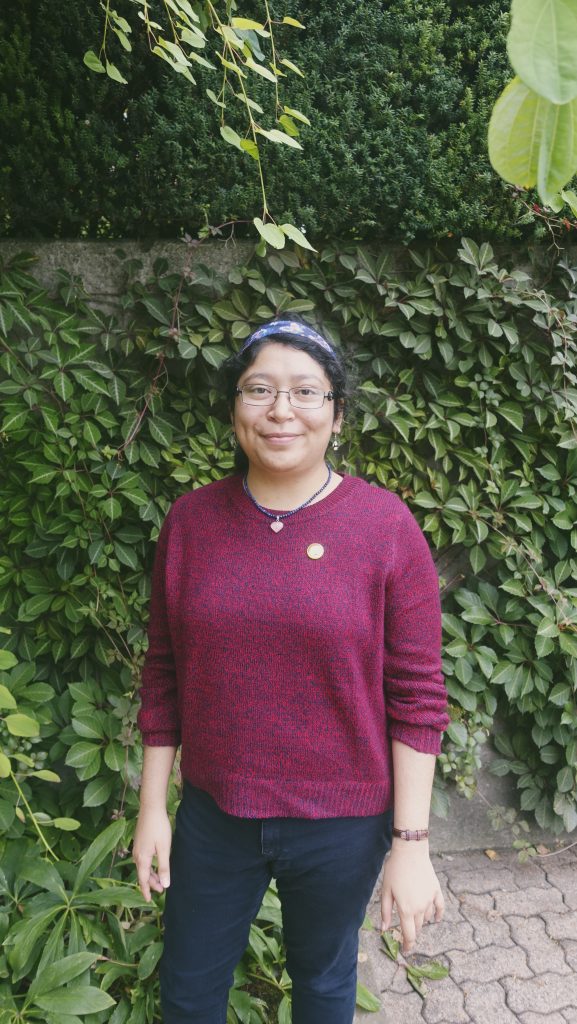 ANA GONZALEZ – Animator on Rick and Morty

"Bardel's apprenticeship program was definitely an enriching experience for me. I came here with no idea of how a studio works or how hard the job was going to be, so I didn't know what to expect, and it surprised me how welcoming, patient and friendly everyone was. Johnny Tesoro made adjusting to the workflow and learning the styles of the show easy and enjoyable. I learned some animation and new Harmony tricks that I can apply to my own personal style. I also enjoyed being in company of other apprentices, it was fun! Taking part of this apprenticeship program was a definitely great way to start my career! Thank you!"

---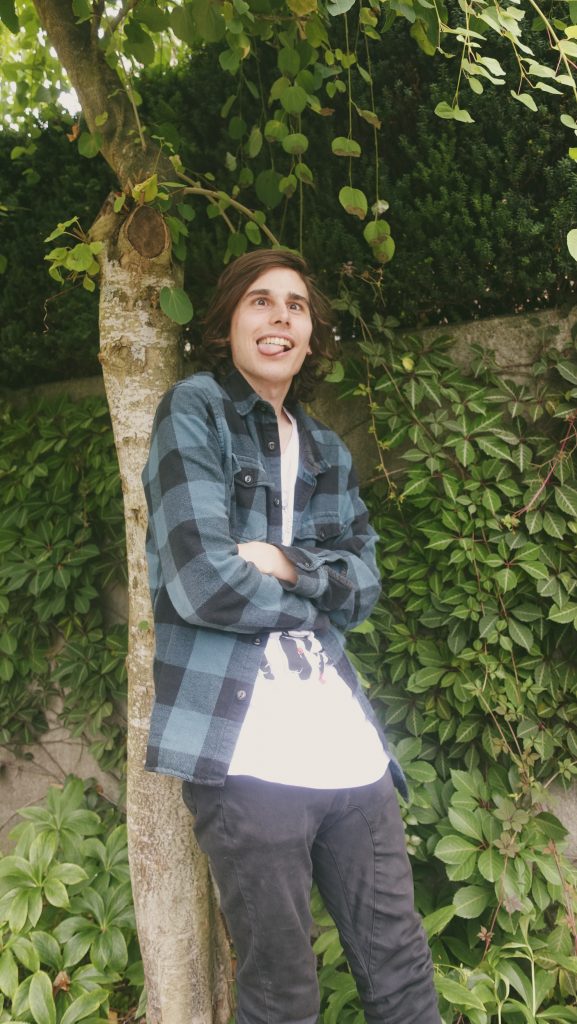 TYLER MAYERLE –  Animator on HarmonQuest

"If I had to summarize my experience at the Bardel apprenticeship program, I would say it was really good and fun. It was very informative and a great way to learn what's expected of you when working in a studio. You learn tips and tools to help improve your animation skills as well as how to manage your time and get your scenes done faster. I definitely feel like I've improved in both of those areas, thanks to our mentor, Johnny. He's a great teacher and always has an interesting/funny story to tell. I would definitely recommend the program to anyone wanting to start their career in animation, and not knowing where to start."


---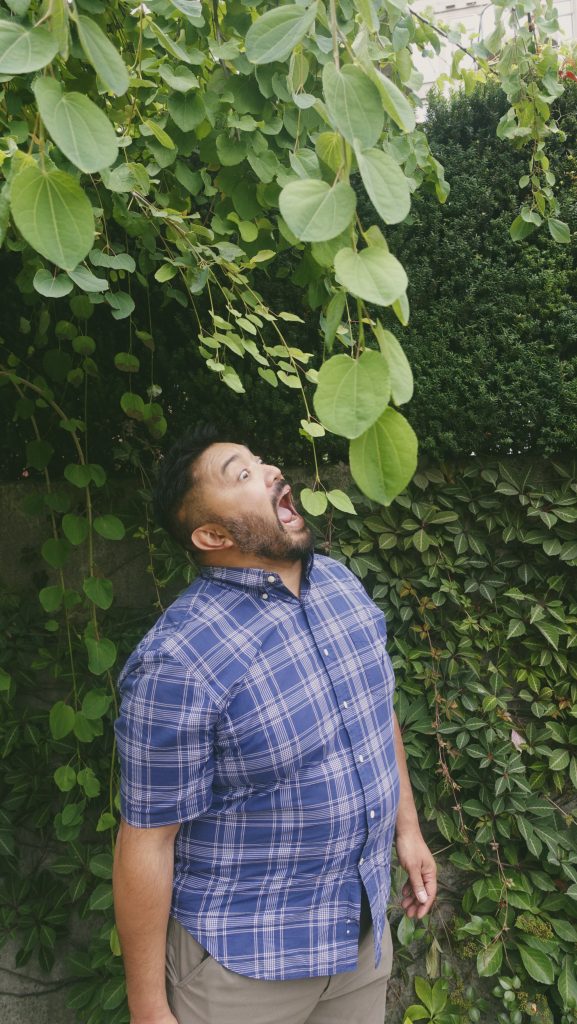 Closing Thoughts from Johnny Tesoro – 2D Animation Director
"I've always felt that animation skills are a continuum; where you are 'today' is not where you will be tomorrow if you put in enough hard work and dedication to the craft. The apprentices this year have proven this true in every way. Not only did each of them work incredibly hard, but they were dedicated to the work, and to learning and applying the skills, techniques, and principles taught in the program. They stayed late, came in early, remained laser-focused on the task at hand with great professionalism and a positive attitude. They asked good questions and communicated issues or ideas about their shots when needed. In short, these talented artists did the hard work required and invested the time and effort required for success. I'm very proud of the work they did in the program and the beautiful art that they created… and continue to create on Rick and Morty, Harmonquest and Teen Titans Go. Well done, everyone!"
---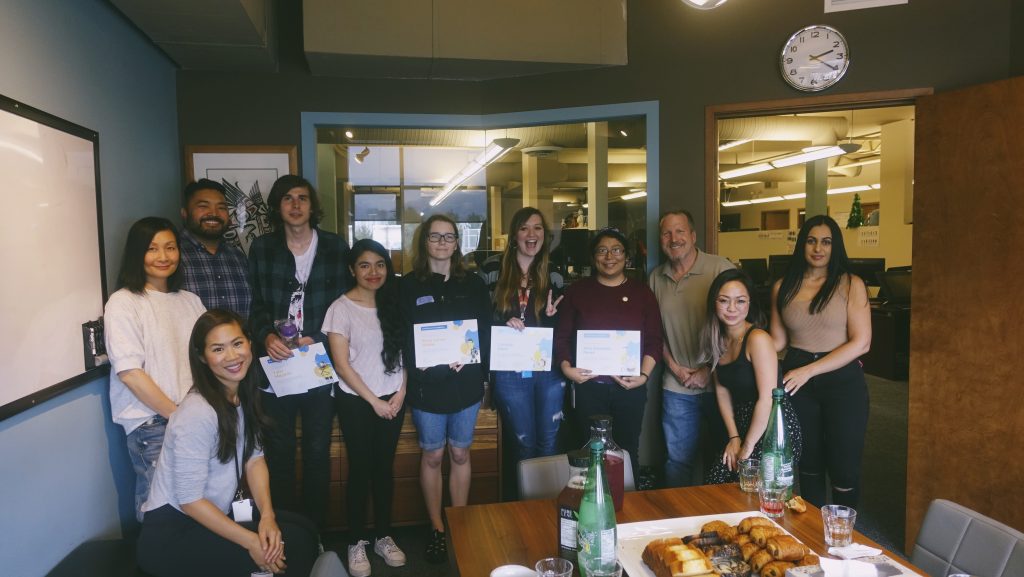 ---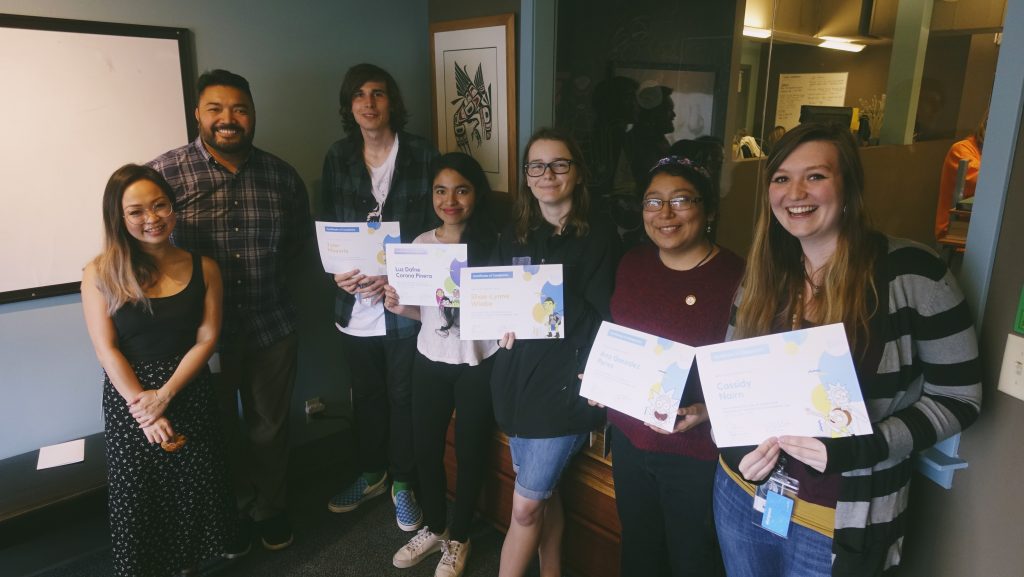 Photos by: Tasnim Sarhan, Community Content Coordinator at Bardel