VANCOUVER, September 30, 2020 – Bardel Entertainment Inc. (Bardel) and its Italian-based parent company Rainbow S.p.A. (Rainbow) have acquired the rights to the best-selling Scholastic book series The Bailey School Kids by Debbie Dadey and Marcia Thornton Jones. Bardel and Rainbow will jointly produce the live-action series with Bardel's CEO Rick Mischel, Kimberly Guidone, and authors Marcia Jones and Debbie Dadey serving as Executive Producers. Stephen Moore of the Paul Kohner Agency negotiated the deal on behalf of Marie Lamba and Jennifer DeChiara of the Jennifer DeChiara Literary Agency. The project was first brought to Bardel by Writer/Producer Arne Olsen (Mighty Morphin Power Rangers: The Movie, Cop and a Half, All Dogs Go to Heaven 2), who will develop with Bardel and Rainbow.
"Rainbow is always looking for great stories that can capture the imagination of families around the world. These are quite rare to find, and require a strong creative vision. As soon as we came across The Bailey School Kids, however, we realized that this best-selling series is a compelling concept full of potential that can't wait to be brought to the screen," commented enthusiastically Mr. Iginio Straffi, Founder and CEO of Rainbow Group.
"We're thrilled about the opportunity to expand The Bailey School Kids's universe into a live-action series for future generations to grow up with," said Rick Mischel. "With themes of friendship, fantasy, humor and a few scares in the face of navigating pre-teen years, it's no surprise that Debbie and Marcia's books are counted among Scholastic's top best-selling series of all time. We look forward to kids all around the world getting access to these stories."
The Bailey School Kids series reaches back 25 years and the titles continue to sell strongly. The books are highlighted in Scholastic's book clubs even now and more than 30 million copies have been sold over a span of 51 titles. The top-selling titles include Ghosts Don't Eat Potato Chips, which sold more than 1.5 million copies; Frankenstein Doesn't Plant Petunias, selling more than 1.25 million copies; and Vampires Don't Wear Polka Dots, selling more than 2 million copies. Twelve of the top titles each sold over 1 million copies.
Commenting on the deal with Bardel and Rainbow, Executive Producer Kimberly Guidone said, "Despite the multiple inquiries I received for this incredibly valuable IP, there was no question that Bardel, Rainbow and Rick were the perfect fit. As a leading brand of successful children's entertainment, I was confident they could build  – what is sure to be – an exciting global franchise. We're so pleased to have a screenwriter of the caliber of Arne Olsen on board to bring these beloved children's stories to life."
About the Book Series: With combined sales of over 30 million copies, The Adventures of the Bailey School Kids (or simply The Bailey School Kids) is a series of children's chapter books that revolves around a group of 9-year-old kids who are convinced that people around them are monsters. In each book, the main characters of the Bailey School, Liza, Melody, Howard and Eddie, encounter a relatively innocuous character (such as a school teacher, custodian, etc.) who may or may not be a mythical being (vampire, ghost, dragon, etc.). It is never revealed if they are the mythical character, so the reader is left guessing whether they are real or not. There are 51 books in the main series, with more than 80 books total, including Super Specials, Holiday Special Editions, the new Bailey School Kids "Jr." chapter books series, and the spin-off Bailey City Monsters series for grades 2-4.
Bardel Entertainment Inc.
The Emmy Award®-winning studio Bardel Entertainment Inc. has been the leading animation service provider in North America for over 30 years due to its stellar reputation built on three core values: quality, creativity and innovation. Bardel has over 500 employees in two state-of-the-art studios, one in Vancouver and one in Kelowna, Canada. Currently, Bardel is producing content for a diverse slate of top-level collaborators, including Netflix, Nickelodeon, Disney, Cartoon Network, Adult Swim, and Warner Brothers. Bardel also produces feature films, prime-time series, kids and preschool TV series, as well as projects for SVOD and VOD platforms. In August/September 2020, Bardel won two Emmys for both Outstanding Children's Animated Series, The Dragon Prince (Netflix), and Best Primetime Animated Series, Rick and Morty (Adult Swim, Cartoon Network). In 2015, Bardel was acquired by Italy-based Rainbow Group, one of the largest animation studios and licensors in the world. www.bardel.ca
 Rainbow
Rainbow Group was established in 1995 by Iginio Straffi, President and Chief Executive Officer, and conquered the world stage with the extraordinary success of the Winx Club brand. Over the years, the group has grown into a top-quality family of companies comprising Emmy Award®-winning studio Bardel Entertainment Inc. and Italian Iven Group, mother company of Colorado Film. The group ranges from creating animated and live action content for TV and cinema productions for kids and families, to licensing and producing animated content for third parties.  In over 20 years of experience, the Group has developed and distributed a variety of properties and can count on a product portfolio aired in over 130 countries through different broadcasting platforms; in the consumer product industry, the group ranks in the top positions on the annual Top 150 Global Licensors List and is 1st in Europe, with more than 500 licensees worldwide. https://www.rbw.it/en/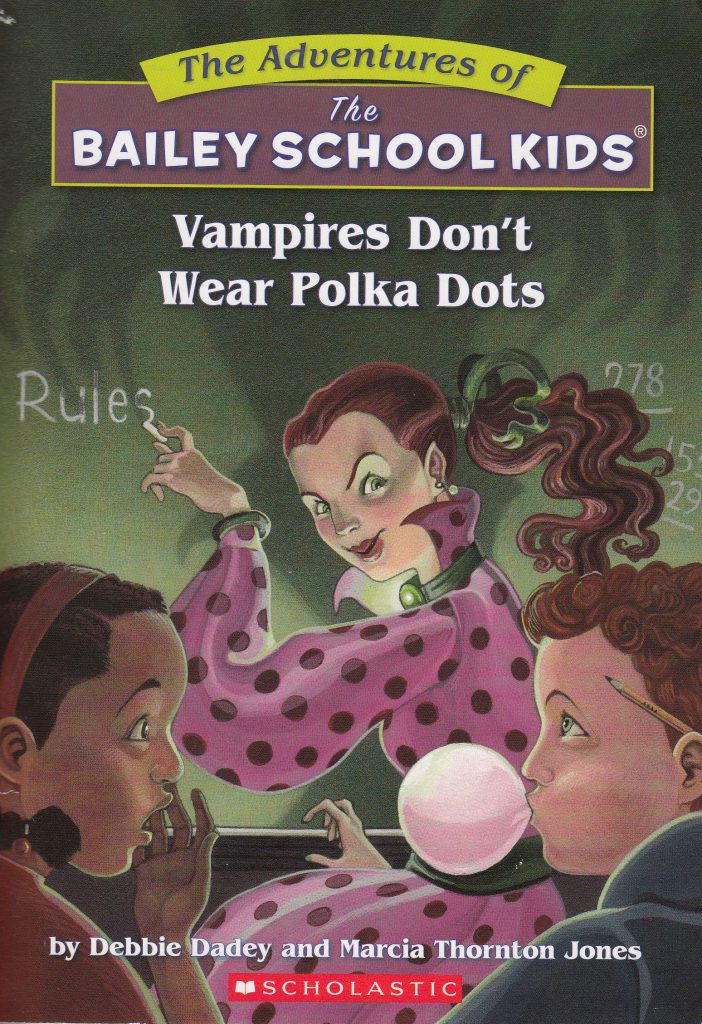 ---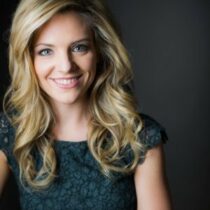 Ashley is the Community & Communications Manager at Bardel, and she is also an actress who has been artistically murdered in many short films, including being drowned in a toilet by a baby.
Author posts